Fashionable Pets
We are a family owned puppy boutique specializing in all dog breeds including toy, small, large and hypoallergenic hybrids. All of our puppies come from a select group of United States Department of Agriculture registered breeders. We visit our breeders and work closely with them to help match puppies with the right families.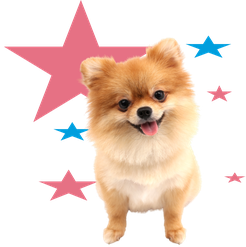 Look for our Beautiful available pups at Fashionable Pets.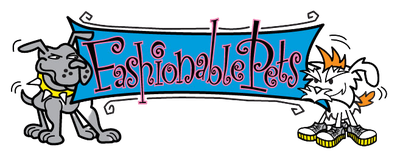 ---
Our Features
Puppy Information
Our puppies come from USDA registered licensed breeders, that follow strict guidelines and rules in the care of their dogs. Our puppies experience critical human and puppy socialization on a daily basis to ensure their development into mentally healthy adult dogs
Fashion
Are you looking to add some fashion to your furry friend? Our fashion accessories include t-shirts, hoddies, dresses, sneakers, snadals, collars, leashes, harnesses, carriers and beds. 
Resources
Check out these helpful links that help us serve you better!
 Testimonials
Check out what our customers are saying about their experience at our store, and share your own story.
Jewelry
We specialize in custom jewelry for your pet. Our team can custom design any of your ideas into diamond, platinum, white gold, yellow gold, rose gold or sterling silver.
Financing
Love that pet, but don't have the cash available right now? No worries! We have financing available.
 Contact Us
We are always happy to assist you. Come visit us during our normal business hours, or call us at our store number. You can also send us an email.
We carry the brands you like for your pets...
See some of the brands we carry.